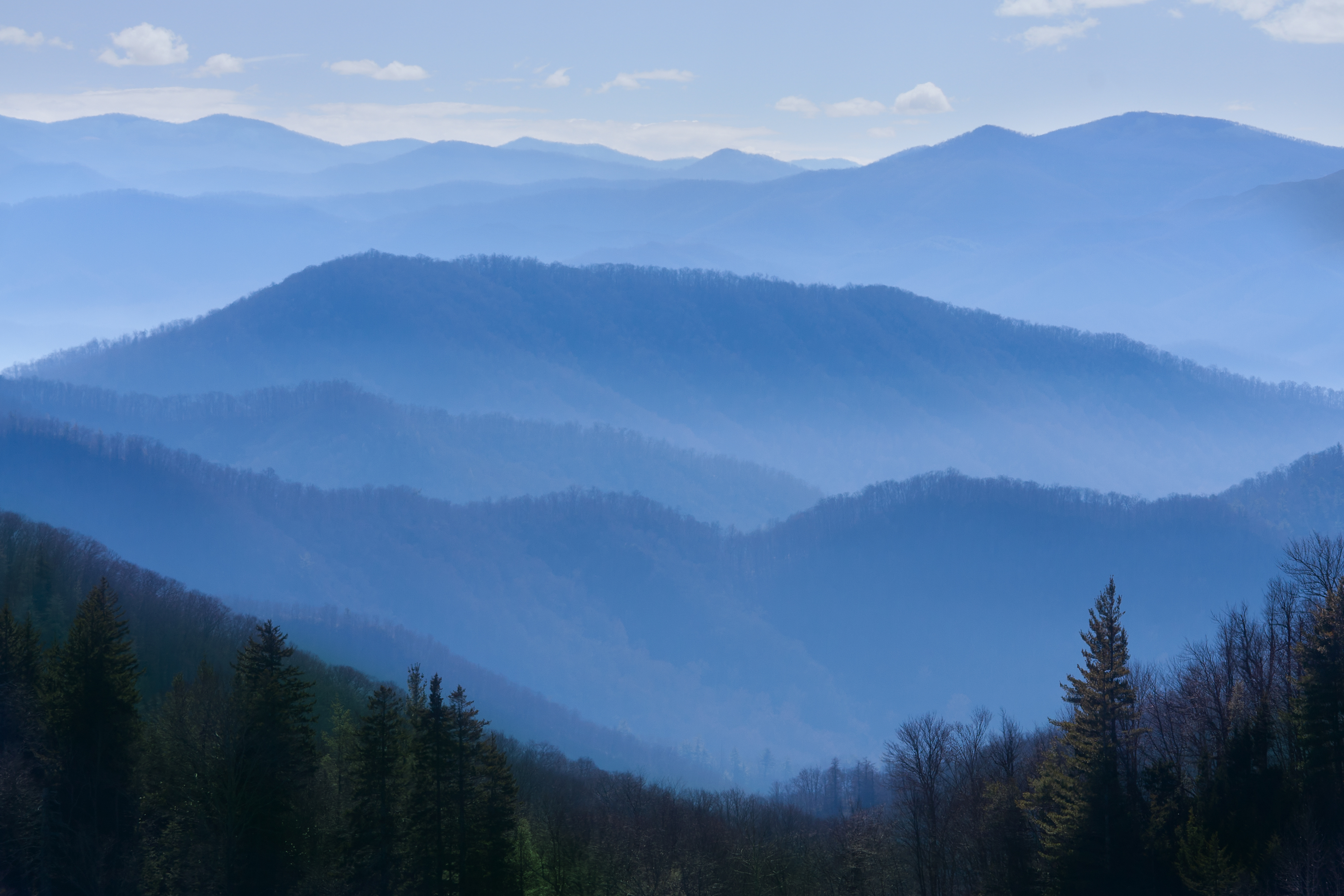 The High Country of North Carolina is such a wonderful place to call "home" or to serve as a summer retreat, and also provides four seasons of enjoyment. Spring and Summer temps rarely exceed 80 degrees…and the high elevations mean living at a totally different level!
Autumns are truly awe-inspiring with fall colors bursting all over…and during winter…our area truly becomes a "winter wonderland".
We have included some information about living on our highest elevation, the Town of Beech Mountain. Check back as we'll update this information regularly.
Beech Mountain is located on Highway 184, approximately 25 miles from Boone and 5 miles from Banner Elk.
In the winter, Ski Beech offers 15 slopes for skiing or snowboarding and 8 lifts.
Ski Beech also has an outdoor skating rink!
The town of Beech Mountain offers FREE sledding for children of all ages on a lighted hill next to the town hall. (We keep plastic sleds at the chalet for our guests.)
Located at 5,600 feet above sea level, Beech Mountain is always cool (natural air conditioning), even in the summertime. Although winter is wonderful, there are so many things to see and do in the spring, summer and fall.
Maybe you are more interested in playing tennis on one of the Club's 10 courts or swimming in the olympic size heated swimming pool. The Mountain also offers many hiking trails and two lakes if you prefer fishing. Whitewater rafting, horseback riding and hiking on the waterfall trails of the Blue Ridge are very popular activities as well. We are within a short distance from many of the well-known family attractions, such as Tweetsie Railroad, Grandfather Mountain, Linville Caverns and more!
Click on the links below for upcoming Beech Mountain events:
---
Helpful Links:
Interested in Weather on Beech Mountain – Click Here
Visit local North Carolina Golf Courses
Whether you are looking for interesting walks and trails, fishing guides, gem mining, or an exhilarating day of snow skiing…we've tried to cover it all. Visit www.highcountryoutdoors.com
You can count on SkiNorthCarolina for all of the information that you need – Lodging, Ski Rentals, Ski Reports, Road Conditions, the area's ONLY LIVE DATA Weather Station and more! That's what makes us Number One! Visit: www.skinorthcarolina.com
Locate great places to dine with this extensive list of eateries.Visit: www.highcountrydining.com
If your passion is shopping, you are in luck! While Fred's General Store on the Mountain is charming and has a little bit of everything, The Mast General Stores in Valle Crucis or Boone are a must see! The area offers lots of craft and antique shops, but be sure and reserve a day for shopping at the Outlet Mall (35 stores) and many fine shops in the town of Blowing Rock.
---
Beech Mountain, NC Demographic Information:
Population in 2010: Full Time Residents 320. Population change since 2000: +3.2%
Males: 162 (50.6%)
Females: 158 (49.4%)
Median resident age: 52.0 years
North Carolina median age: 41.9 years
Zip codes: 28604
Estimated median household income in 2009: $58,749 (it was $47,500 in 2000)
| | |
| --- | --- |
| Beech Mountain: | $58,749 |
| North Carolina: | $43,674 |
Estimated per capita income in 2009: $44,557
| | |
| --- | --- |
| Beech Mountain: | $335,239 |
| North Carolina: | $155,500 |
Mean prices in 2009:
All housing units: $376,328
Detached houses: $407,990
Townhouses or other attached units: $481,207
In 2-unit structures: $160,402
In 5-or-more-unit structures: $131,612
Median gross rent in 2009: $1,040
Area code: 828
Industries providing employment: Professional, scientific, management, administrative, and waste management services (22.2%), Retail trade (15.0%), Educational, health and social services (14.4%), Construction (11.4%), Finance, insurance, real estate, and rental and leasing (10.2%), Arts, entertainment, recreation, accommodation and food services (10.2%).
Crime in Beech Mountain (2001):
0 murders (0.0 per 100,000)
0 rapes (0.0 per 100,000)
0 robberies (0.0 per 100,000)
0 assaults (0.0 per 100,000)
7 burglaries (2258.1 per 100,000)
0 auto thefts (0.0 per 100,000)
Hospitals/medical centers near Beech Mountain:
CANNON MEMORIAL HOSPITAL (about 10 miles; LINVILLE, NC )
BLOWING ROCK HOSPITAL (about 15 miles; BLOWING ROCK, NC)
WATAUGA MEDICAL CENTER (about 16 miles; BOONE, NC)
Airports certified for carrier operations nearest to Beech Mountain:
TRI-CITIES RGNL TN/VA (about 40 miles; BRISTOL/JOHNSON/KINGSPORT, TN)
HICKORY REGIONAL (about 48 miles; HICKORY, NC; ID: HKY)
ASHEVILLE REGIONAL (about 70 miles; ASHEVILLE, NC; ID: AVL)
Other public-use airports nearest to Beech Mountain:
JOHNSON COUNTY (about 16 miles; MOUNTAIN CITY, TN; ID: 6A4)
AVERY COUNTY/MORRISON FIELD/ (about 21 miles; SPRUCE PINE, NC; ID: 7A8)
ELIZABETHTON MUNI (about 23 miles; ELIZABETHTON, TN; ID: 0A9)
Colleges/universities with over 2000 students nearest to Beech Mountain:
APPALACHIAN STATE UNIVERSITY (about 12 miles; BOONE, NC; Full-time enrollment: 12,245)
EAST TENNESSEE STATE UNIVERSITY (about 35 miles; JOHNSON CITY , TN; FT enrollment: 9,498)
CATAWBA VALLEY COMMUNITY COLLEGE (about 51 miles; HICKORY, NC; FT enrollment: 2,052)
UNIVERSITY OF NORTH CAROLINA AT ASHEVILLE (about 62 miles; ASHEVILLE, NC; FT enrollment: 2,759)