***SOLD*** 7/3/17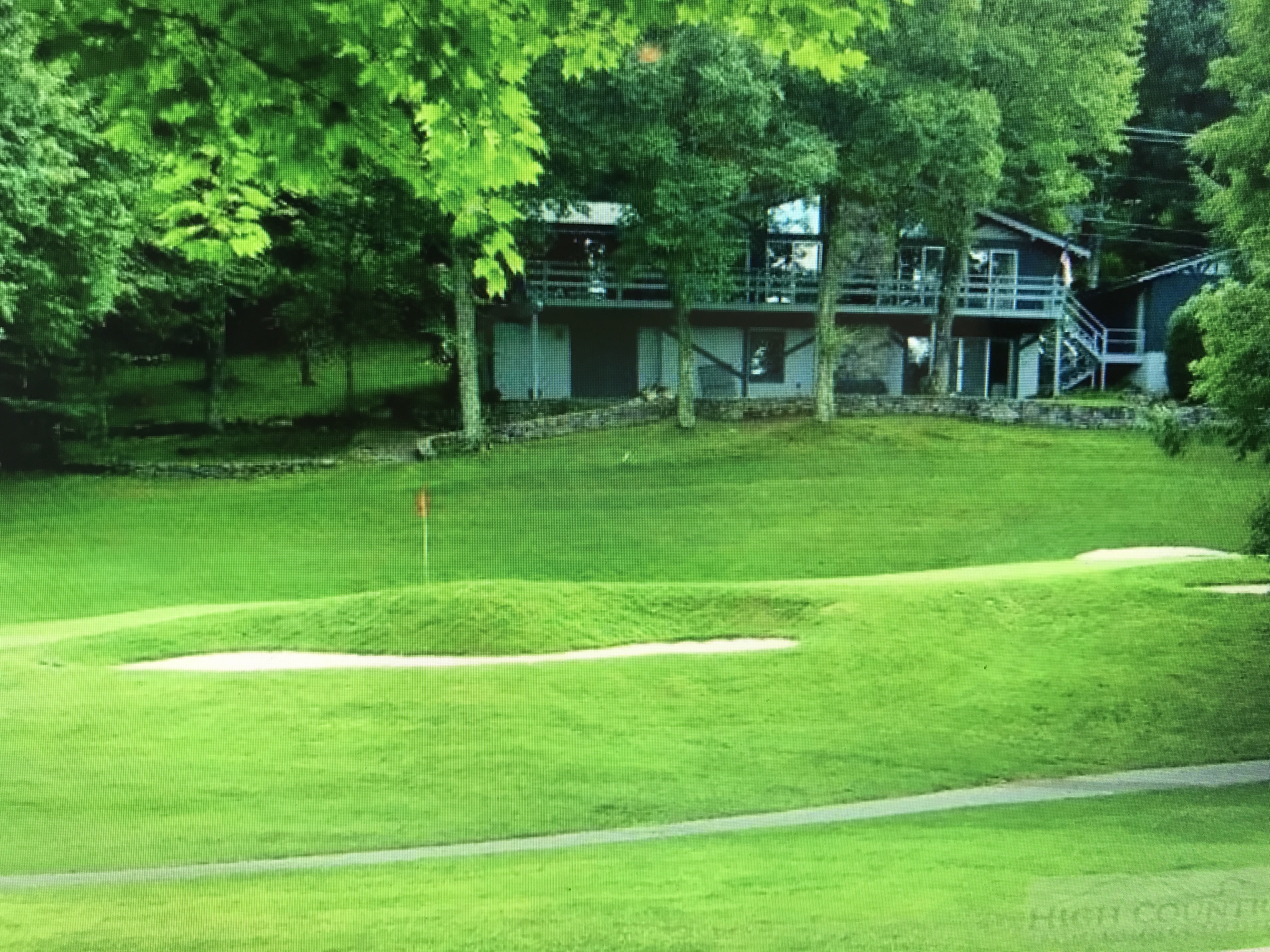 Beech Mountain Golf Course Home – 102 Pine Ridge Road – 3 Bedroom, 3 Baths. 2 Car Detached Garage.
Located on the 6th green. Golf Cart and Golf Cart Garage included. Mostly furnished. Air Conditioned.
Home has been updated and remodeled over the years. A current Beech Mountain Club Membership is Current.
Buyer to pay new member transfer fee.
MLS

:

39297457

Location

:

Beech Mountain, North Carolina

Bedrooms

:

3

Bathrooms

:

3

Square Feet

:

2,350

Acres

:

.48

Price

:

$299,000.

Sold Text

:

***SOLD*** 7/3/17

Date Sold

:

July 3, 2017
← Go Back a Page